Spotted Grey Chair, 1990
 Item
Collection number:
Item 33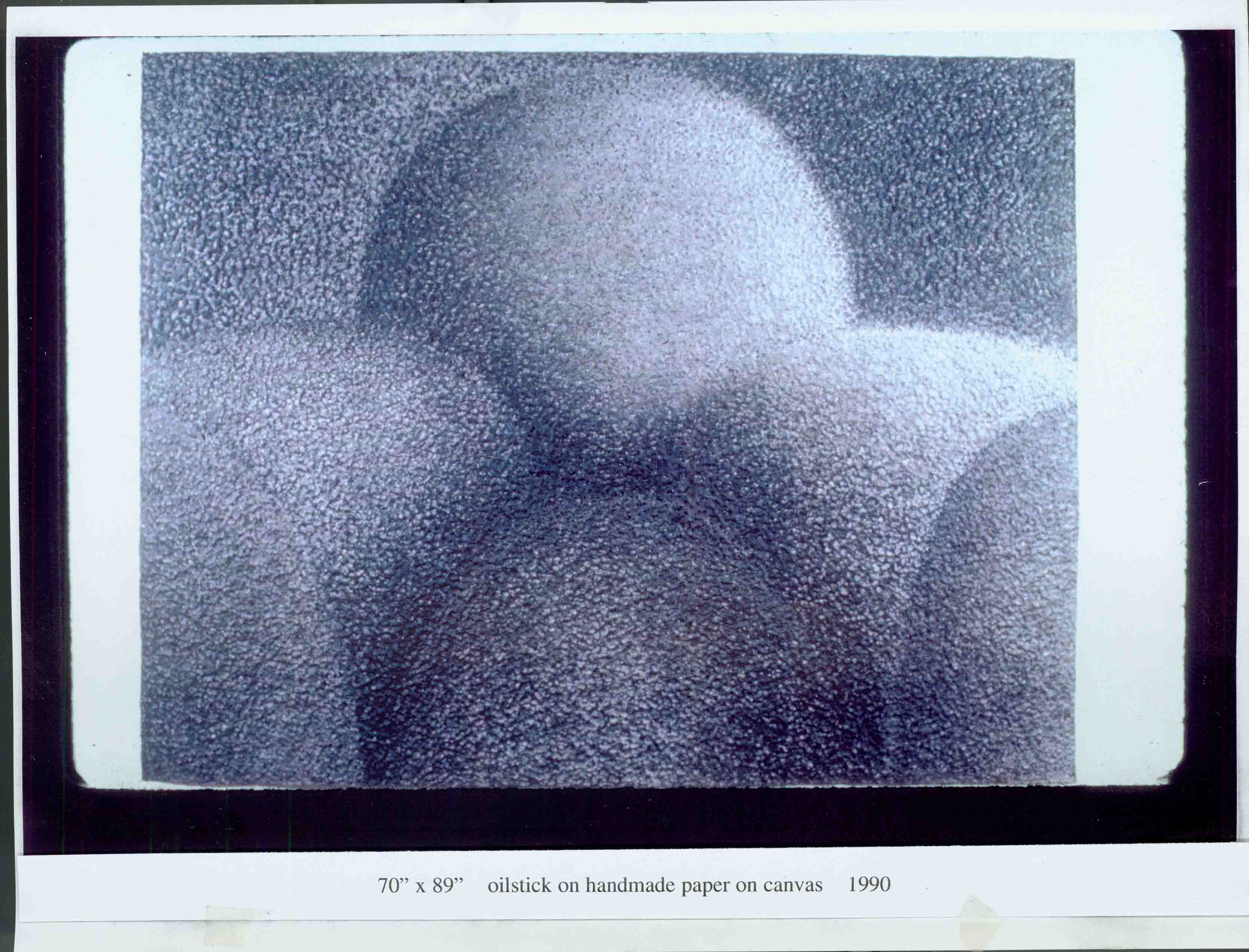 Scope and Contents
Medium: Oilstick on handmade paper on canvas 1990 Size: 70" x 89" Photo: MS91-1.1-33 "Spotted Grey Chair" Rosenberg Book: pages 3-4.
Dates
Conditions Governing Access
no restrictions. VSU has copyright and may hang or sell artwork.
Extent
From the Collection: 3.0 Volumes
Language
From the Collection: English
Repository Details
Part of the Valdosta State University Archives and Special Collections Repository
Contact:
Valdosta State University Archives, Odum Library
1500 N. Patterson St.

Valdosta
GA
30601
United States
7063728116
229-259-5055 (Fax)
archives@valdosta.edu